Latest work
Yada Yada Club
Liberty Battson is inspired by Modernism, more specifically the Modernist theories around abstraction and the pursuit for 'truth' and 'true art'.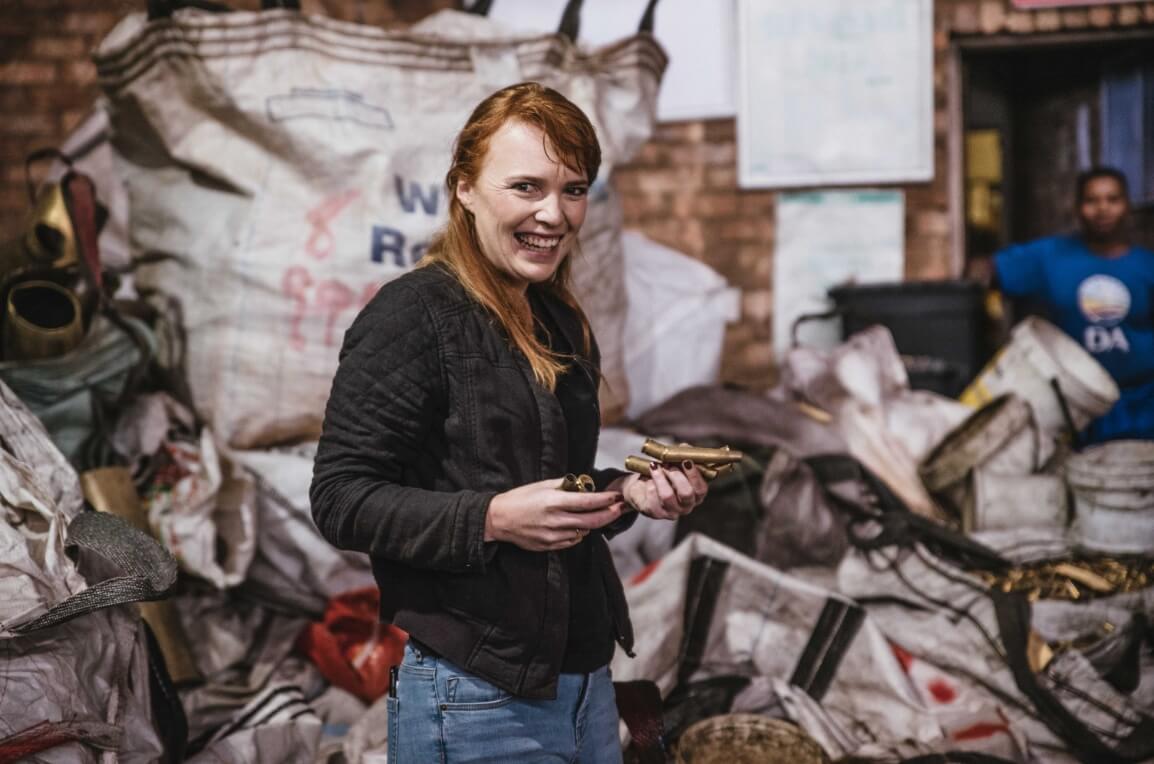 Born and raised in Benoni, Liberty matriculated from St. Dunstan's College in 2009 and graduated in 2013 with a BA Fine Arts (distinction) at the University of Pretoria.
Liberty Battson won the 2014 Absa L'Atelier Art Competition with her piece Odds of an Artist Like Me, a diptych in 2K automotive paint, which is her preferred medium, on canvas. As part of her prize, Battson won 150-000 ZAR, a 6 month residency at Cité Internationale des Arts in Paris, and a solo exhibition in South Africa in 2016.
Find out more
Don't miss out
Latest Exhibition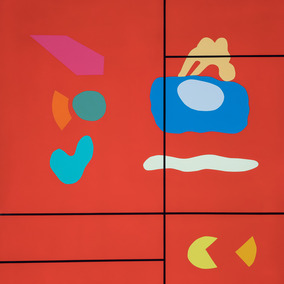 More details
Instagram
Facebook
Youtube